Bubbling under the famous night life of ibiza is a wide variety of day time activities that are
world class in every way.

Uncharted Ibiza is a bespoke luxury Villa & adventure concierge company based in Ibiza.
We offer the most convenient & best qualified Adventure Personal Assistants ( APA's ), so you can enjoy every moment of your experience while on the white Isle of ibiza. We develop and provide custom and personalised itineraries and services that fit your lifestyle, adventure appetite, budget and requirements
Committed to high-end client-oriented excellence, our exclusive partners, our rich and unchartered knowledge of the island have made us the premium company for luxury concierge services, event planning, private transportation , boating as well as launching our new adventure concierge featuring all types Hiking, Biking, Jet Skiing, Scuba diving and even Hot Air Ballooning making us one of islands leading experiences.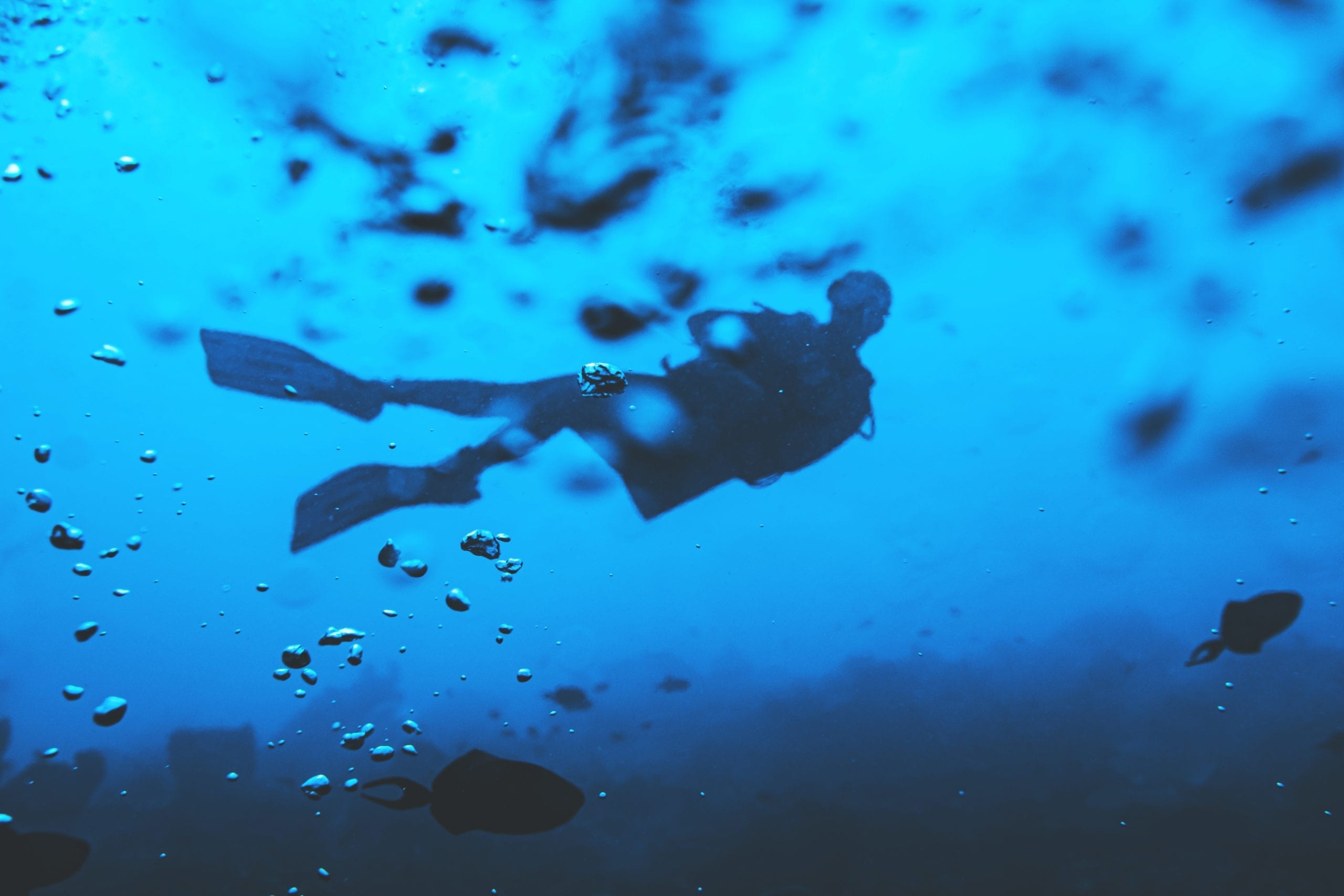 From floating about the sky to jetting across the water or marching up the trails, the underwater experience is a must and the way to do it is by taking the plunge on a scuba diving adventure and experiencing more uncharted territory. Our local experts are ready to take you into the unknown.
If you aren't into diving maybe you are into flying. We can offer kite surfing which allows you to fly  over ibiza majestic interior.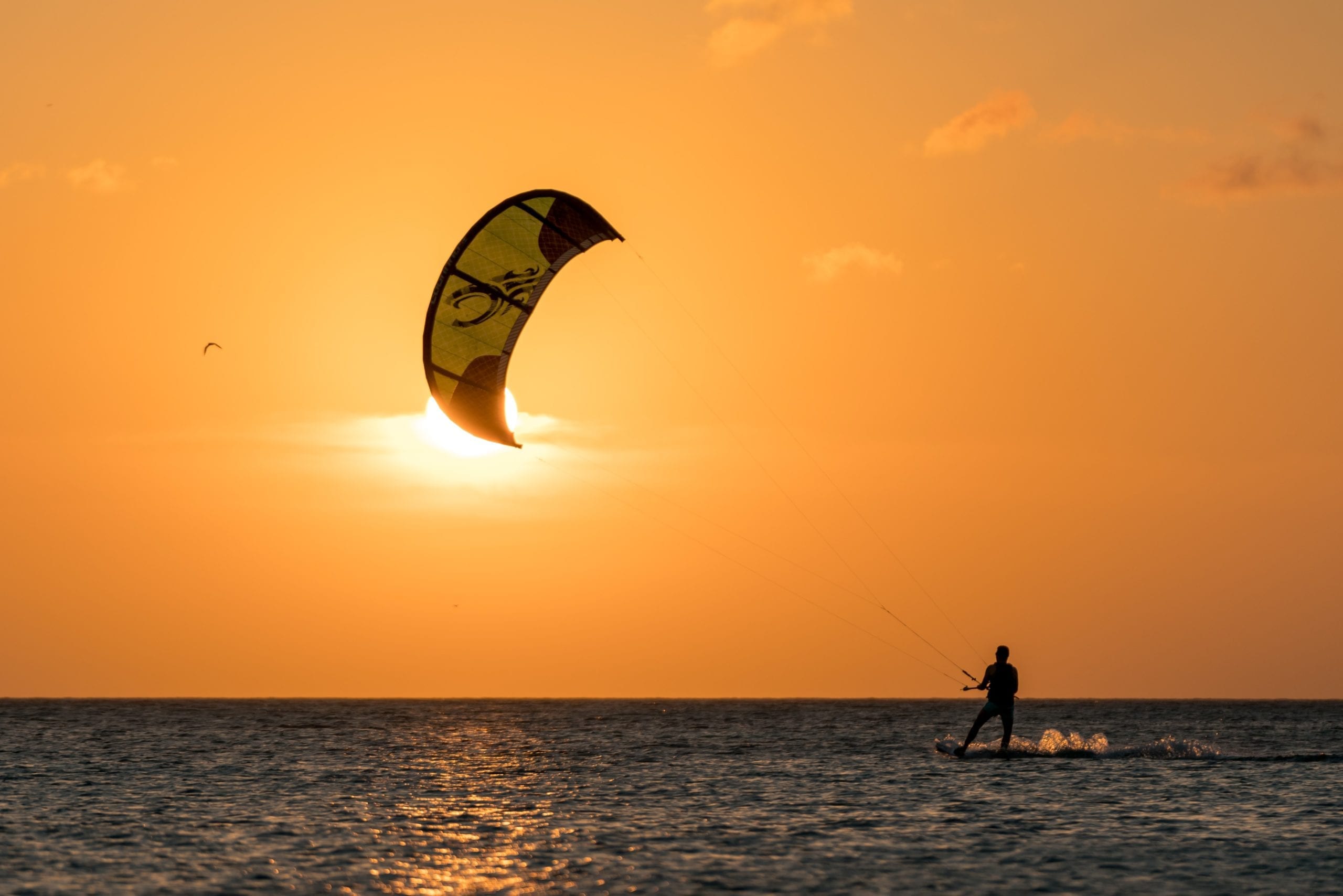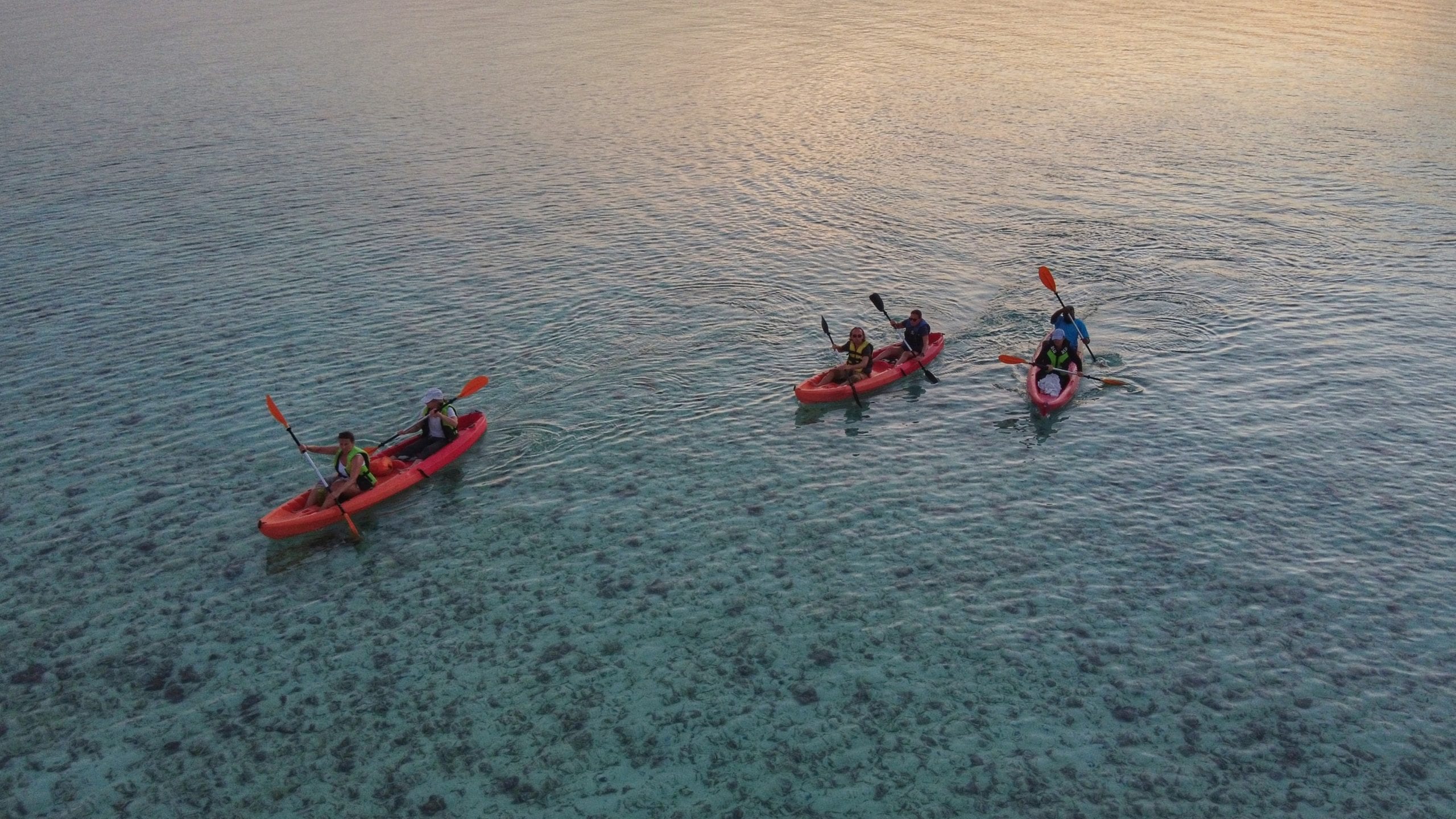 Kayak across the still waters of the Mediterranean or paddle boarding to work on that all over tan.
Do you hike and love the chance to find the hidden secrets that Ibiza holds ?.Discover Moorish settlements and carve your day along Ancient Roman trails.
We have access to an uncharted coastline and the marvels that lay waiting to be uncovered. With one or more of our experienced APA's leading you safely on your adventure, you will gain knowledge about Ibiza that only a local Ibiza pilgrim would know.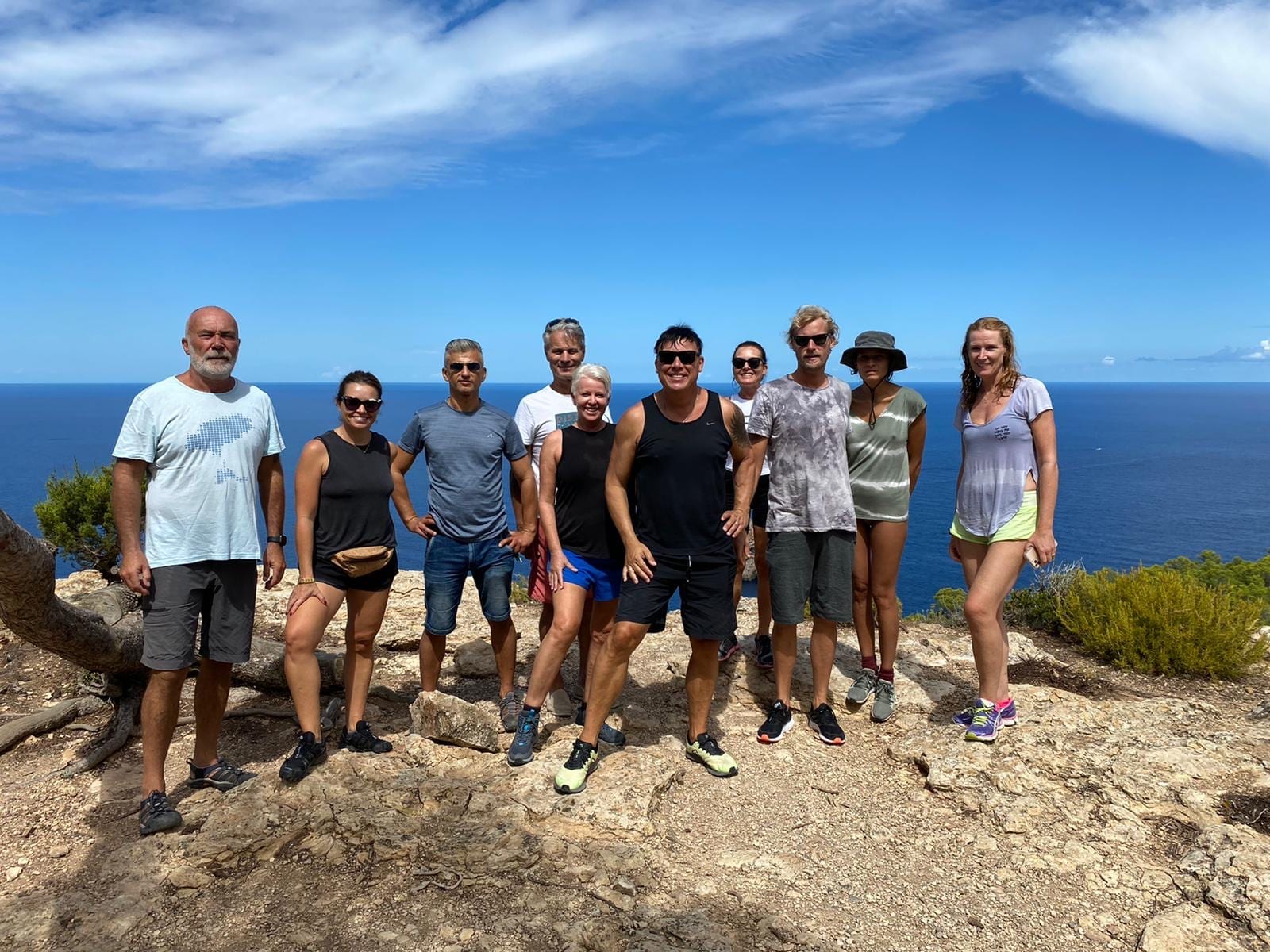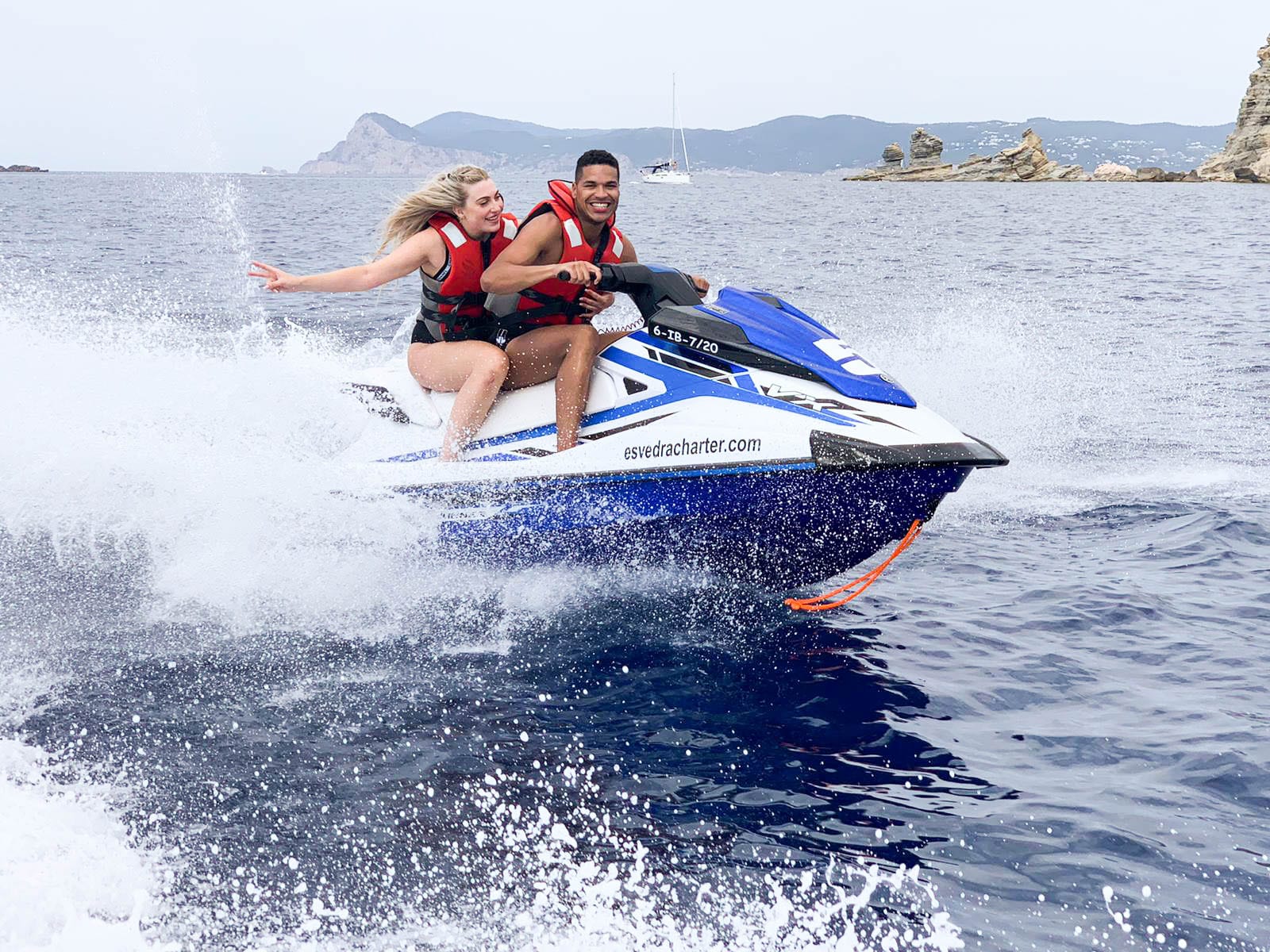 There are various types of Jet Ski Safari tours available daily,with the best adventures going to la Margaritas, Es Vedra and Atlantis.
Book well in advance to guarantee your place as this will show you Ibiza in a way you would never have imagined.The safaris can run with up to 8 bikes in one trip, making this an epic ride across the seas.
See Ibiza like no other. The adventure begins with..
uThe Hot Air Balloon rising gently, transporting us to the most dreamlike aeronautic experience to fly, to float, as if you were a  cloud, to be part of the air, to glide with the wind, so smoothly that it would be said that we do not move, as if the landscape was moving to show us little by little all its splendor from such a privileged position.
Are you thinking about what to do in Ibiza? One of the best Uncharted Ibiza experiences in Ibiza is taking in Ibiza from a Hot Air Balloon.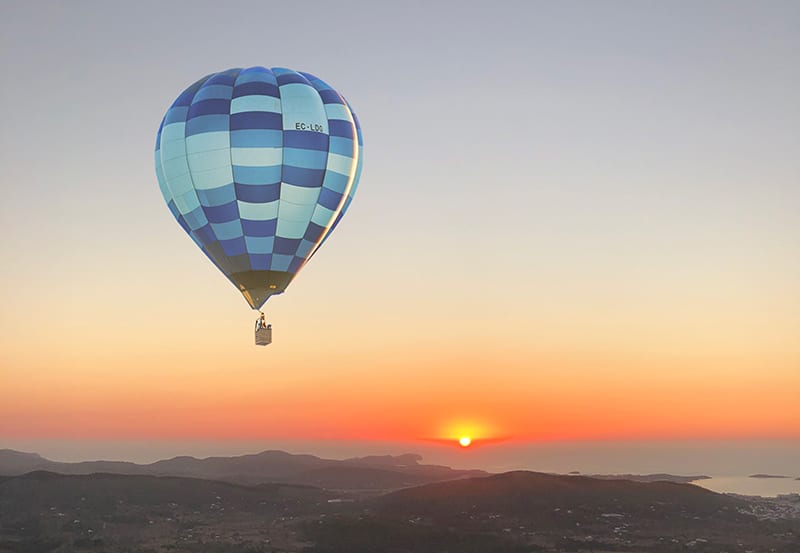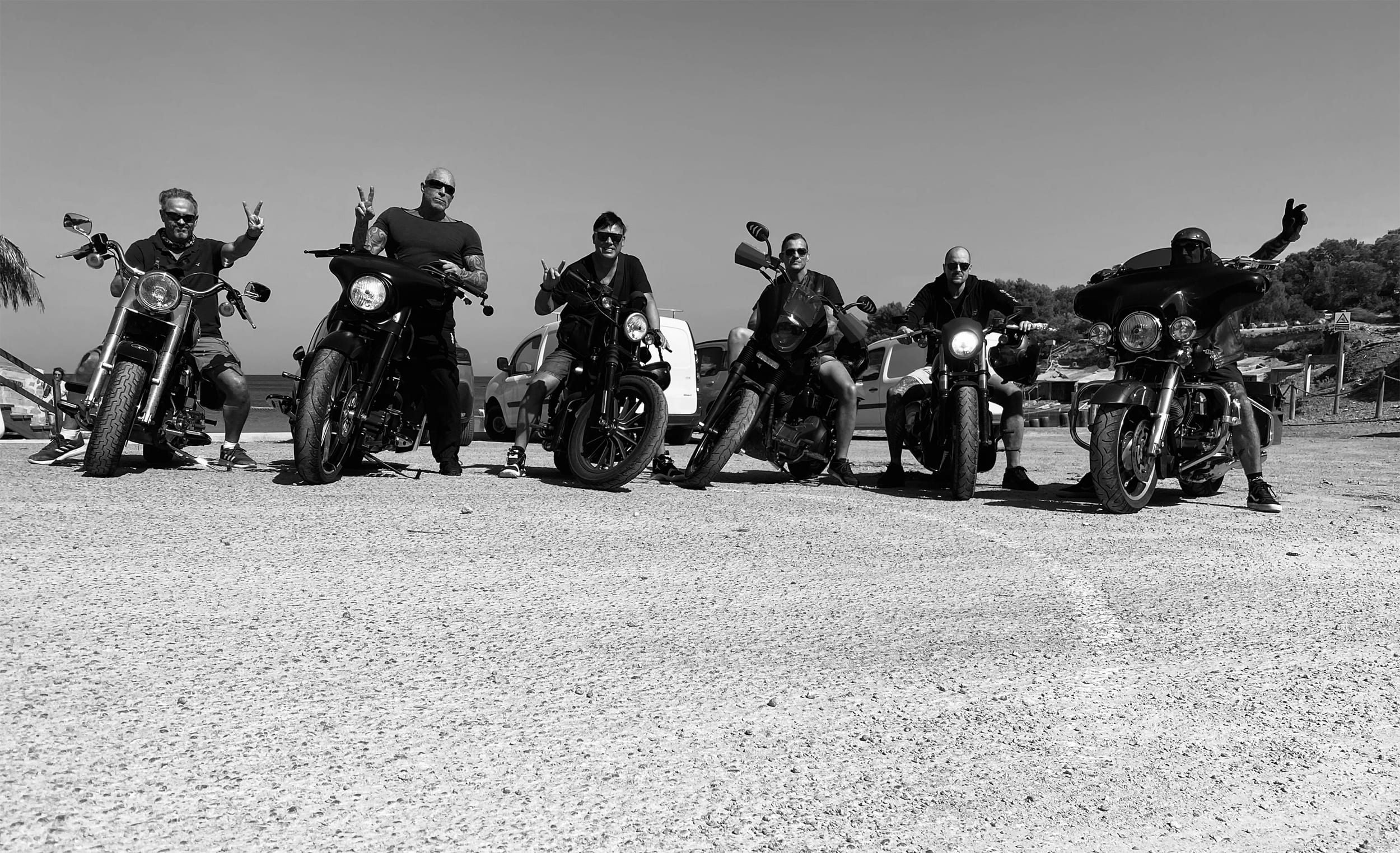 Like to feel the wind in your hair and burn some rubber around the island in style, then our Harley Ride Outs are another way to get out and enjoy the hidden side of Ibiza. We can either plot your course if you want to ride solo or if you fancy an in depth tour with one of the local motorcycle enthusiasts then that can be arranged too, although it will cost you a couple of beers along the way. We have an incredible range of custom bikes on offer , our only advice is to reserve early.
Another great adventure into uncharted territory via the trails or on the road but 100% on a bike. – Guided Mountain or Road Biking. We adapt the different routes according to the physical and technical expertise of our clients.
Mountain Trails – If there is anything that Ibiza is renowned for is it's large number of trails and single tracks, which may be enjoyed with the help of our experienced guides.  
Road Biking
– 
Ride along sinuous and tranquil secondary roads bordering any number of coves, cliffs and interior villages with their rich landscape which will dazzle lovers of road cycling.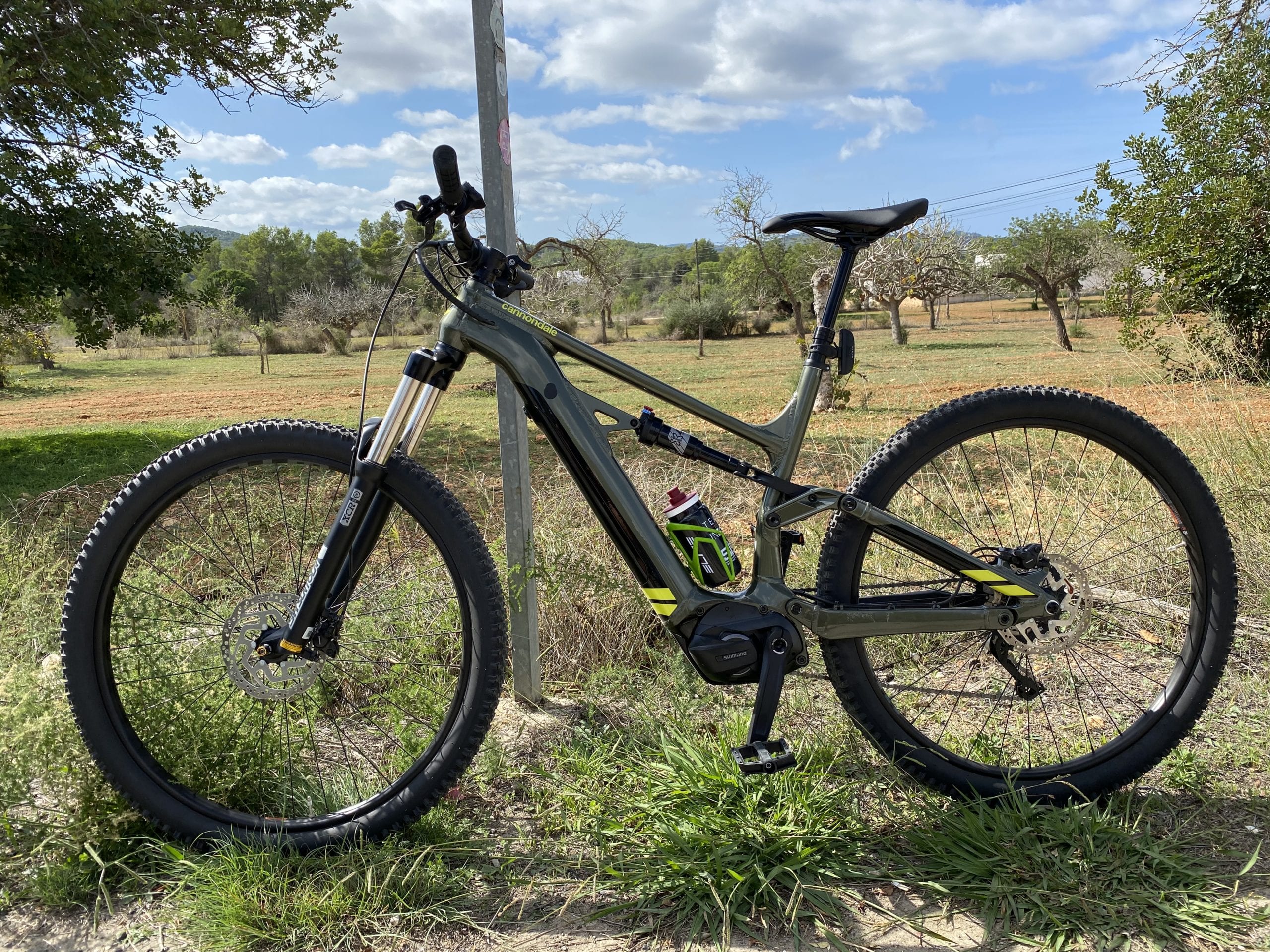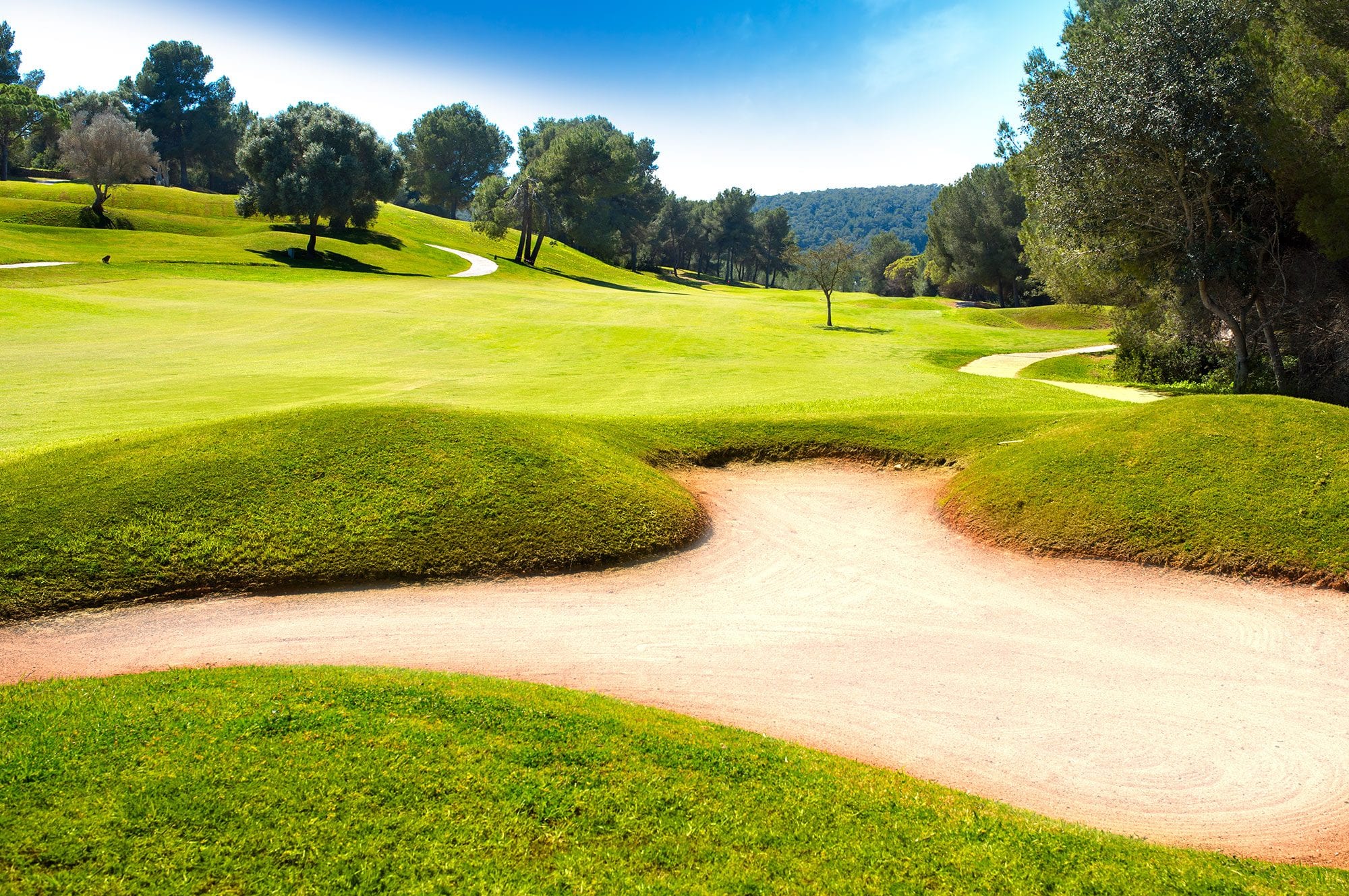 With over 600 premium villas to choose from, 2 challenging courses fuelled by the same Club house, access to every hidden secret on the island and spiced with an adventure concierge, were out to combine all the uncharted secrets of Ibiza with some quality golfing and some unbelievable cuisine.
The Uncharted Ibiza Rock SUMMER CAMP is here for your children to enjoy sports , get environmentally aware , improve artistic abilities, meet other Kids from around the world in a fun & safe environment. The Summer Camp is where they can do their thing, while you go out and do yours..
Ultimately The Summer camp is about FUN, discovering the island their way from one of the many daily activities which we will be organising from Base Camp.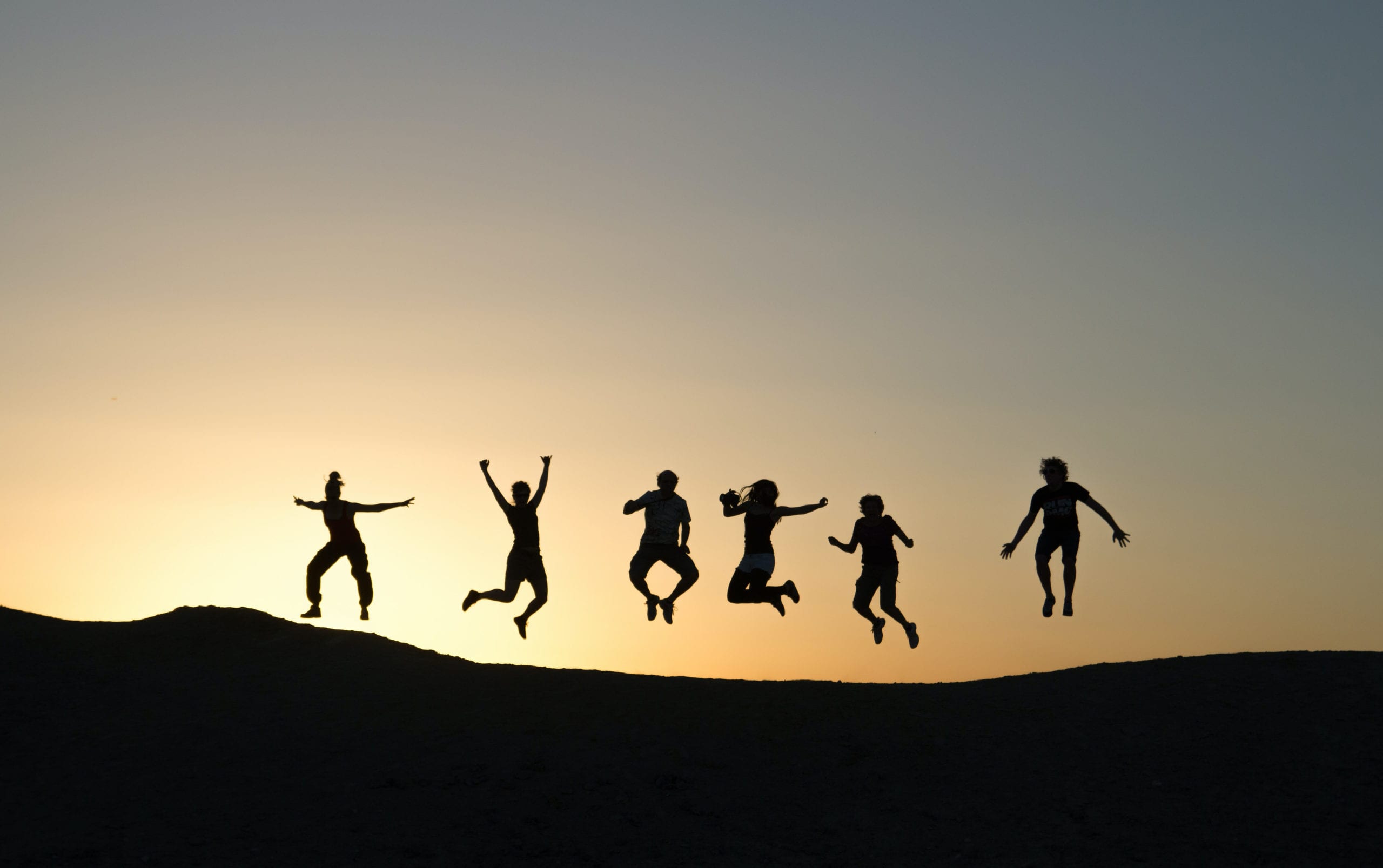 With so many diverse activities in Ibiza you and your family can no find more reasons to come to ibiza.
Our villas and team are waiting for you, ready to open up the door to a whole new ibiza.
VILLAS – GOLF – ADVENTURE

© UNCHARTED IBIZA 2020       |     Web Design Koncept 62
Unchartered Ibiza is powered and delivered by INVENIO HOMES S.L.U, Calle Sa Talaia, número 4, Bajos, del Edificio Sol y Mar, 07849 Cala Llonga, municipio de Santa Eulalia del Río, Ibiza, Baleares. NIF B16649519